The Team
Meet the people behind the wines
A bottle of wine is simply the result of a continuous effort, a process that takes on for many years but starts always as a moment in a person's mind. The starting point is always the vision of a single person – usually a winemaker.
Within a winery's walls, there is a team of people who will take this vision, they will work on it and, through knowledge & expertise, they will enrich it with special features in order to make it come true, share it and other people can enjoy it.
Let's have a look at the stories of the people at Kanakaris Winery..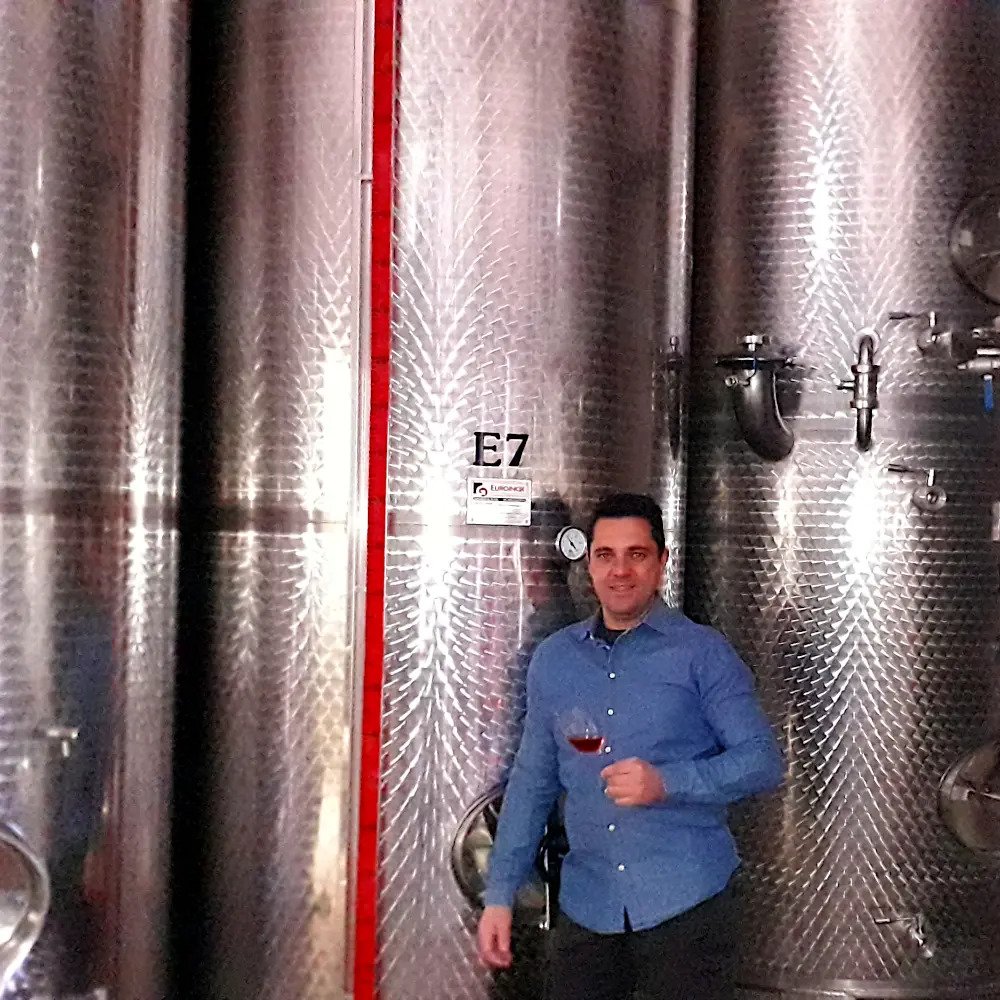 Michalis Kanakaris
C.E.O. / Oenologist
Growing up in a winemakers' family, I couldn't choose to follow any other profession. Over the years, it has become my goal to study oenology and continue my family business.
This sense of creation and the smile you get when you taste a wine that satisfies your senses has become my strongest motivation. So, I have dedicated myself to the family business and to my vision in ever creating quality wines that will express my taste and my personality.
I wish for our wines to travel far and reach every corner of our earth, bringing with them a piece of the blessed land of Aigialeia.
EMAIL
info@kanakariswines.gr
PHONE NUMBER
+30 2691 081 255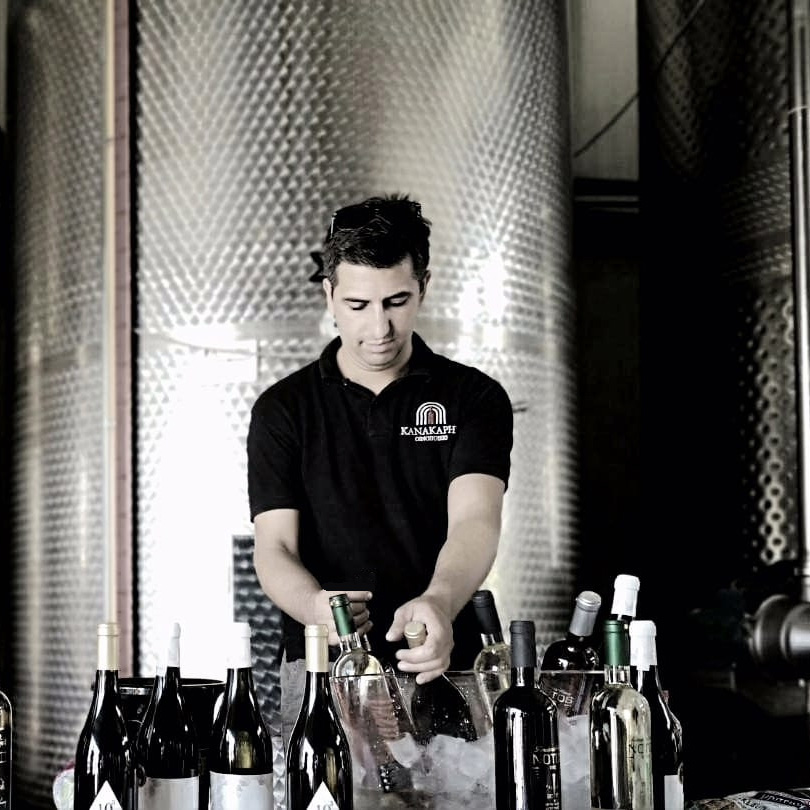 Stefanos Kanakaris
Sales & Marketing Manager
Understanding the beautiful landscape and the richness of nature of the Slopes of Aigialeia as a unique driving force, I adapt to the will of this piece of earth and continue my family's tradition in winemaking.
This wonderful experience starts with every harvest and reaches to the tasting of each vintage's first bottlings. Each and every step of it embody the magic of the whole winemaking process.
It is sole happiness to be part of it and I feel blessed to serve the winegrowing of this region.
EMAIL
info@kanakariswines.gr
PHONE NUMBER
+30 2691 081 255