The Winery
The Winery
A modern working tool…
KANAKARIS WINERY is a family winery in the winegrowing zone of Aigialeia in eastern Achaia.
Recently renovated and rebuilt from the ground in the very same place where the family started its winemaking journey back in 1979, the winery now disposes of all of the necessary equipment and space for a completely controlled winemaking process.
The winery's installations consist of four separate areas that are functioning independently but at direct proximity to each other.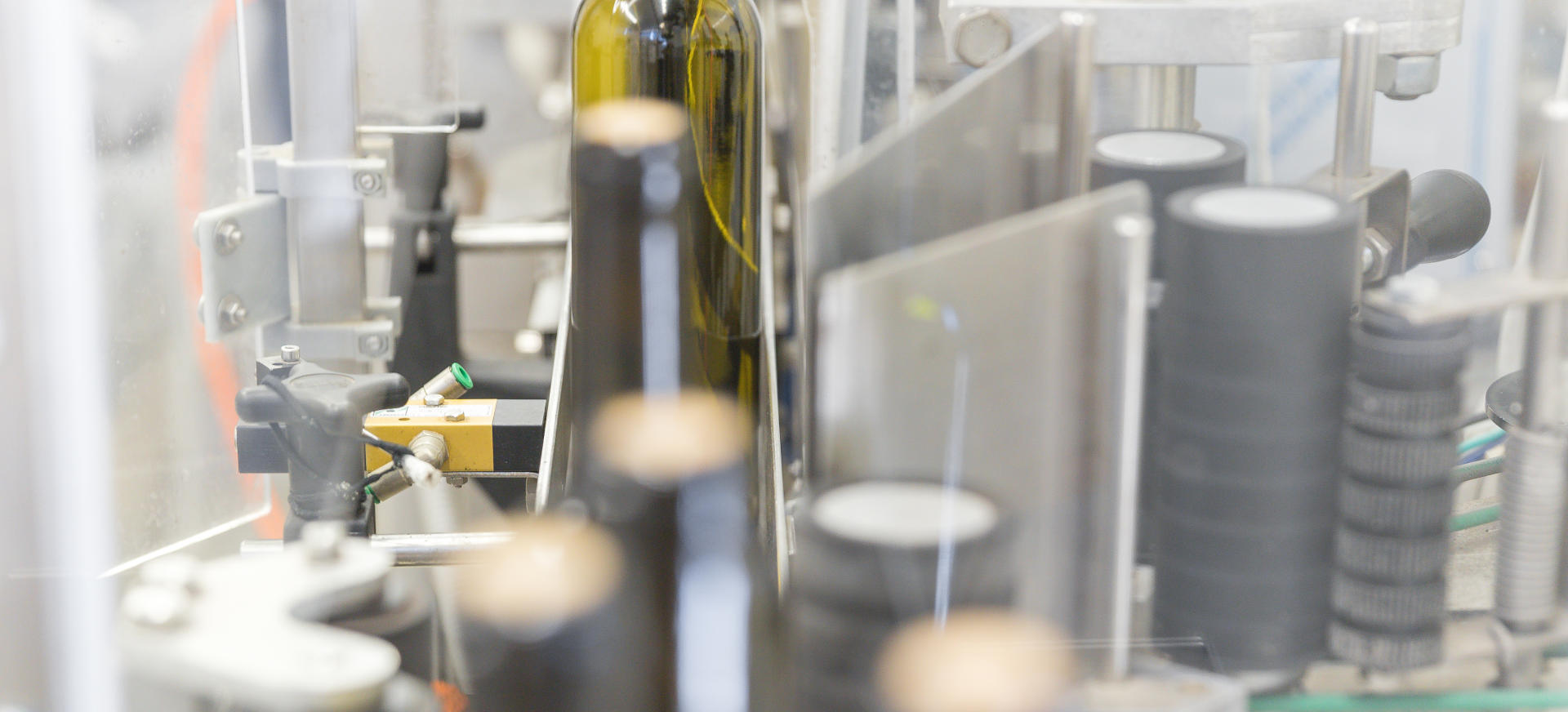 The functional parts of the winery
First comes the outdoor reception area both for visitors and, during harvest, also for the wine grapes. The visual inspection and the weighing of the wine grapes takes place here. It is a spacious area with all modern grape processing equipment. During harvest, this is the area where the wine grapes are kept for cooling.
Next to it is the main winery's building, which includes the fermentation, the processing and the storage stainless steel tanks. The bottling area includes a modern and multi-dynamic bottling line. Next to them are the winery's offices, the underground cellars and the oenological laboratory.
Next to the winery's production installations follows the second outdoor area with grapes processing equipment and an additional storage area.
The winery is fully equipped with all necessary tools of cutting-edge technology, which give us the possibility to apply the most modern and complex winemaking techniques.
The winery is continually modernized and expanded in order to be a functional & valuable tool that can contribute to our constant efforts in expressing the grape varieties and the terroir of the Slopes of Aigialeia in the best possible way.
The winery applies food safety management and is certified in line to the standard EN ISO 22000: 2018.