Partners - Greece
Our wines travel throughout Greece mainland and to most of the Greek islands.
In the bigger administrative regions we have partners cooperating for the distibution and promotion of our wines while the rest of the regions are directly supplied by us.
Contact us for any information you may need regarding the distribution of our wines in your area.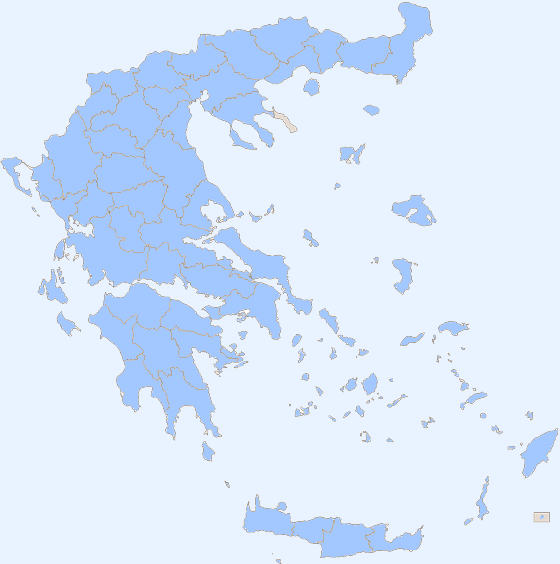 Greece mainland
Attica
Thessaloniki
Patras
Arta
Pyrgos
Volos
Greek Islands
Corfu
Rhodos
Kos
Chania - Crete
Lefkada